ZF in Oceania has announced a number of personnel changes within its local Leadership Team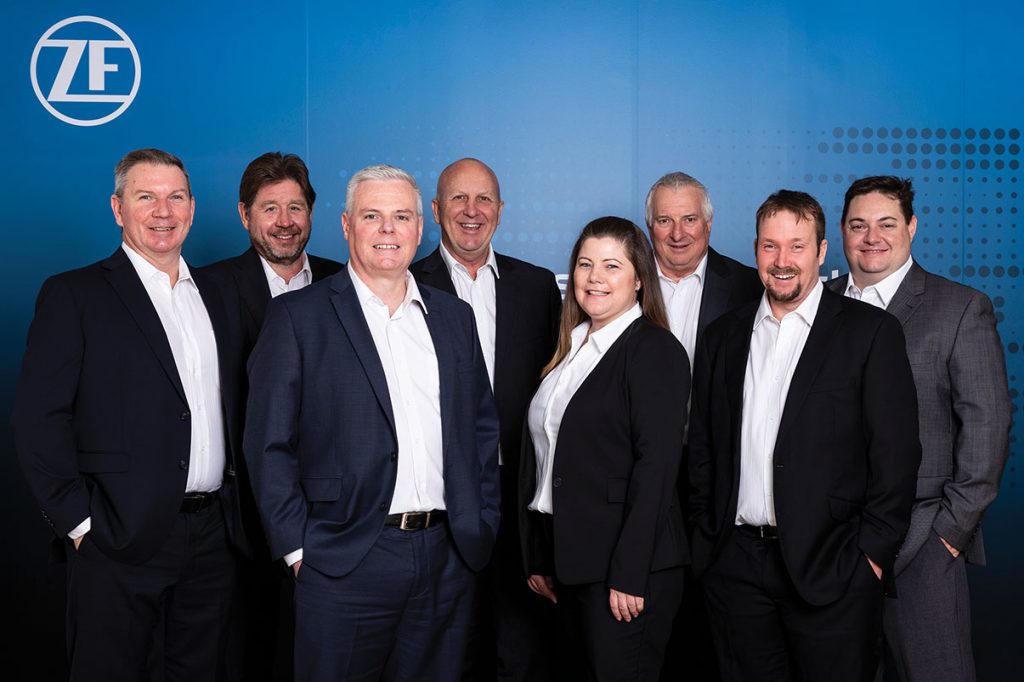 With the integration of WABCO into ZF, Blair Rundle – the former Product Support Manager of WABCO's Australia and New Zealand operations – has joined ZF and the Oceania Leadership Team in the newly formed role of Head of Sales OE Trailer and Commercial Vehicle Aftermarket Oceania.
Also joining the Leadership Team in 2022 is former Warehouse and Distribution Manager, Brett Moyes, in his new role as Head of Operations AM Oceania.
Stefanie Fischer, formerly the Head of Marketing, Communications and Strategy, has been promoted to the ZF Global team as the new Head of Global Marketing Business Line Passenger Car.
"We are really excited to welcome Blair and Brett to the ZF Oceania Leadership Team," Head of ZF in Oceania, Mark Lowe, said.
"Both experienced proven performers in their respective areas, Blair and Brett bring a wealth of industry and business knowledge to the Leadership Team, as well as their unique insights and perspectives. 
"Whilst we are saddened for Stefanie to have left the Oceania team, we are absolutely thrilled for her with her new opportunity with ZF Global and wish her the very best."
Nivi Nandini, previously the Marketing and Communications Manager Oceania, has been appointed Head of Marketing and Communications Oceania. 
Joining Blair and Brett on the ZF Oceania Leadership Team are current members: Mark Lowe, Head of Oceania; Martin McKinley, CFO; Darren Leyshon, Head of Sales PC AM; Gary Bain, Head of Sales Specific OE; Shane Trenbath, Head of Sales Industrial, New Mobility and Service; and Alana Wilson, HR Business Partner.
ZF is a global technology company supplying systems for passenger cars, commercial vehicles and industrial technology, enabling the next generation of mobility.
ZF allows vehicles to see, think and act. In the four technology domains of Vehicle Motion Control, Integrated Safety, Automated Driving, and Electric Mobility, ZF says it offers comprehensive product and software solutions for established vehicle manufacturers and newly emerging transport and mobility service providers.
ZF electrifies a wide range of vehicle types. With its products, the company contributes to reducing emissions, protecting the climate and enhancing safe mobility.
With some 157,500 employees worldwide, the company operates 188 production locations in
31 countries.
For further information, please visit www.zf.com/au