CoolDrive Auto Parts says it has the range to meet your requirements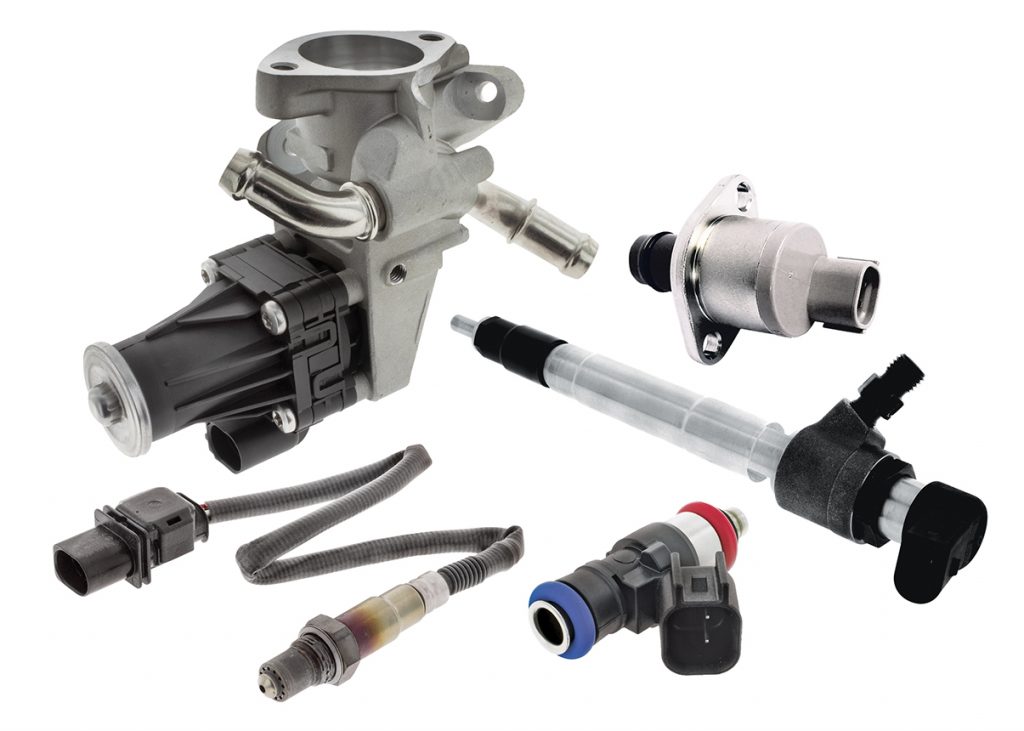 CoolDrive Auto Parts states that it is an engine management specialist, with an industry-leading product offering, headlined by AFI, an established brand of automotive petrol and diesel engine management components.
The specialised AFI engine management program consists of a diverse range of both genuine quality and aftermarket components to suit a huge array of vehicles and applications.
CoolDrive Auto Parts explains that all of AFI's components match, or exceed, the OE specifications when it comes to performance, reliability and longevity.
Complementing AFI are leading global brands including Denso, Bosch, Continental, Delphi, NTK, Walker, Nissens, BorgWarner, Valeo and Turbo Master Australia.
The engine management product range at CoolDrive is extensive with all manner of equipment and parts available, including fuel pumps, turbo chargers, throttle bodies and vacuum pumps.
Diesel-specific components are also available, as are a huge array of sensors, EGR valves, coolers and both common rail diesel and fuel injectors, plus more.
Of particular note is the 'exact match' XS Injectors range, which CoolDrive Auto Parts says is a game-changer for performance tuners who are seeking precision.
XS Injectors have been designed to revolutionise flow testing and data matching and are the most accurate injector sets available on the market, says CoolDrive.
CoolDrive says it also has the very latest in diagnostic tools and equipment to help workshops diagnose engine faults and to tackle issues with greater confidence, efficiency and profitability.
As vehicle systems, especially engine management systems, become more complex to contend with stricter rules on emissions and better fuel efficiency, it is getting harder and lengthier to diagnose vehicle faults.
This can result in poor profitability. Therefore, modern workshops need the right equipment to help identify the fault correctly and quickly with the right fix, the first time.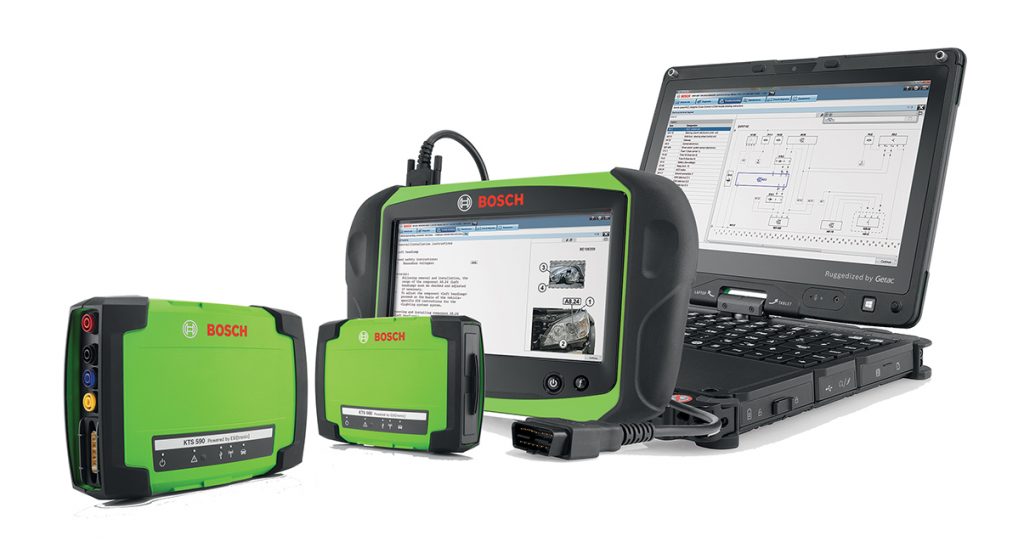 For example, CoolDrive Auto Parts offers up the Bosch KTS, which it explains is a leading diagnostic tool featuring Pass-Thru programming/coding capability and the ESI[tronic] 2.0 diagnostic software. It says this not only helps identify the fault, but supports with guided tests, known fixes and service information including wiring diagrams and service repair manuals.
Additional new products at CoolDrive include the AFI Diagnostic Smoke Machine to help identify air leaks, and the AFI Walnut Blaster, which uses the natural power of walnut powder to remove carbon deposits from the inlet manifold.
Carbon deposits cause engine management faults and premature failure of components. Carbon build-ups in the engine inlet manifold, EGR and DPF systems can be prevented with regular maintenance using industry-leading cleaning solutions such as those from Terraclean as an on-car treatment and Cataclean as an in-tank pour-in treatment.
CoolDrive's partnership with GYS has seen its Powerduction Induction Heat Tool products available, which can be useful for removing seized components such as spark or glow plugs.
Another essential advanced diagnostic offering is the PicoScope range, which CoolDrive explains is the perfect PC Oscilloscope for measuring and testing virtually all the electronic components and circuits in any modern vehicle.
CoolDrive also supports workshops with three Electronic Repair Centres, which service all of Australia from Queensland, New South Wales and Victoria.
The state-of-the-art centres provide a unique testing and repair service, covering everything from obsolete early model systems to the latest in high technology, explains CoolDrive, which states highly trained staff have the expertise to test, diagnose and repair a wide range of systems, from ABS modules, ECU units, ignition and climate control modules, as well as security systems and complicated security integrated engine control systems.
For further information, visit www.cooldrive.com.au