Maxliner Australia has increased its line-up with a new liner for the 2021 Nissan Navara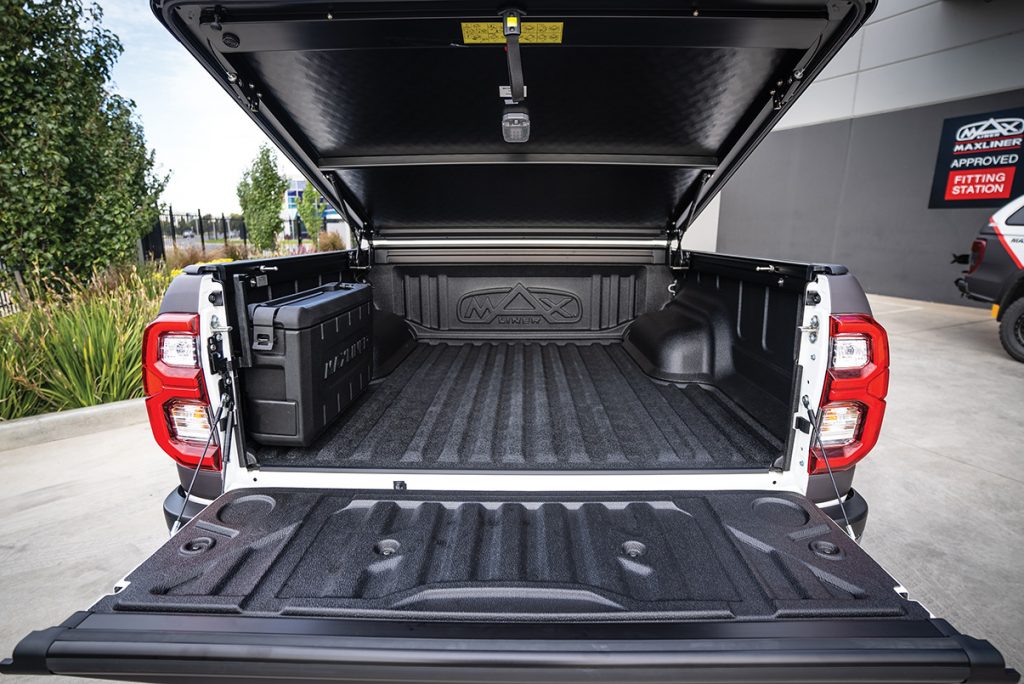 The new five-piece tub liner for the 2021 Nissan Navara from Maxliner Australia features a non-slip floor that stops cargo sliding while driving and offers a closer fit than a traditional one-piece liner. The multi-piece design also allows for quick and easy fitting in workshops or customers to DIY at home. 
The liners are manufactured from lightweight and durable plastic material, High-Density Polyethylene (HDPE), with a 100 percent anti UV surface. They are backed by a lifetime warranty.
"Our manufacturing and engineering team is in the home of global ute production in Thailand. We stressed Aussies' love of Navara and asked that we start the range with our most popular accessories, including floor liners, flares, and our five-piece liner," Maxliner Australian Managing Director, Nigel Brownscombe, said.
"Our factory in the heart of Thailand allows for robust and sustained relationships with most major automotive OEMs, allowing Maxliner Australia to bring products to market quickly." 
The five-piece KD liner is also available for Ford Ranger, Toyota Hilux, Isuzu D-Max, Mazda BT-50, and Mitsubishi Triton. It is delivered directly from Maxliner's Australian warehouse in a single box as a knocked-down (KD) kit.
For more information, call 1800 592 192 or visit www.maxliner.com.au