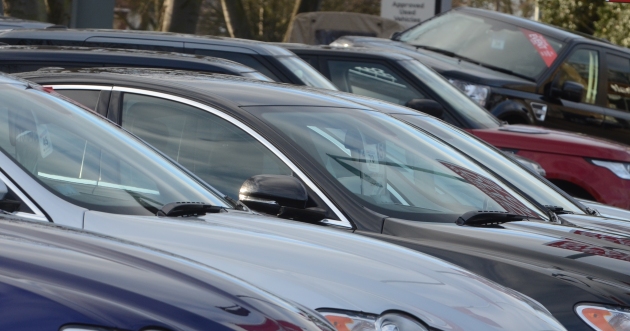 Used vehicle online remarketing platform Motom has grown its user base to 350 since it launched in mid-2022.
Motom is an online marketplace for the wholesale used car market, connecting trade buyers and sellers. The app is available on Google Pay and App Store.
There are no sellers' fees. Each successful transaction incurs a buyer's fee of £150 plus VAT, payable to Motom.
According to Motom the platform user base now includes10 Top 100 franchised dealers and 200 independent dealers.
In October WMS parent Opteven announced that it had partnered with Motom to introduce dealers to the platform.
Motom is a member of the Independent Motor Dealers Association (IMDA)  and the National Franchised Dealers Assocation (NFDA).
Its ranks also include 20 companies in the leasing, rental and fleet management side. There are no details on the scale of transactions to date.
Motom CEO and Co-founder Julian Humphreys, said: "From our early research it was clear that motor dealers are looking for a trading platform that's not only easy to use but allows them to make buying and selling commitments in minutes rather than hours.
"We also found that many wanted additional tools to help their businesses fight back against the wave disruption in the sector and be assured they are dealing with an independent business."