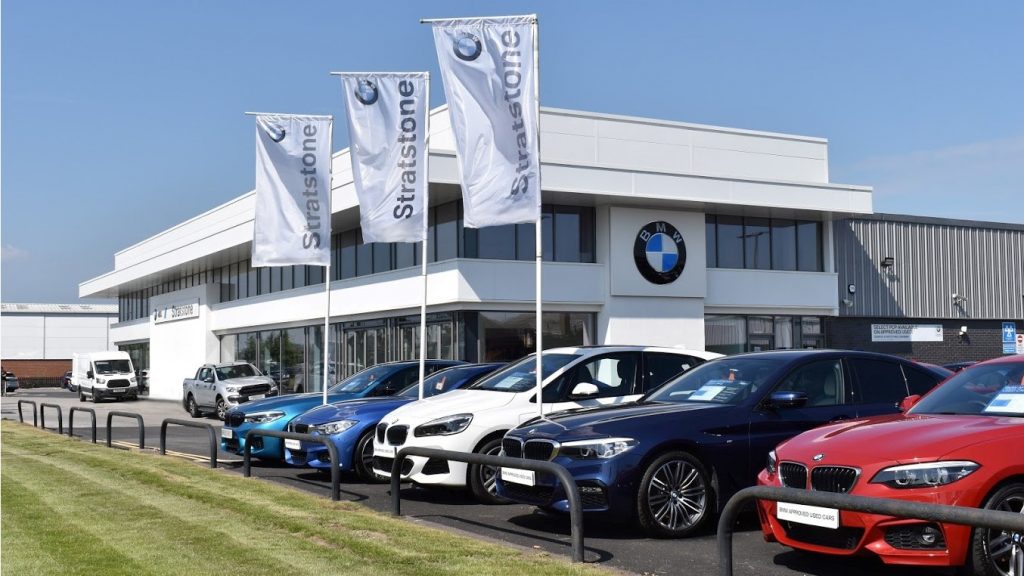 Hedin Mobility, the Swedish dealer group, has walked away from its bid for UK dealer group Pendragon.
"Given the challenging market conditions and uncertain economic outlook, Hedin confirms that it does not intend to make an offer for Pendragon," it said.
Pendragon responded by saying it remained "confident" about the long-term prospects of the group.
"This process has highlighted the value of Pendragon and the board will continue to explore opportunities to maximise value for its shareholders."
"There is a clear path to deliver the strategy to transform automotive retail through digital innovation and operational excellence.
"The economic backdrop remains challenging; however, the board continues to expect to deliver group underlying profit before tax in line with expectations for the current financial year.
Pendragon had twice extended the period for Hedin to carry out due diligence on the company.
In October it was subject of a cyberattack by a group known as LockBit 3.0, which was demanding a £54m ransom, The Times reported.