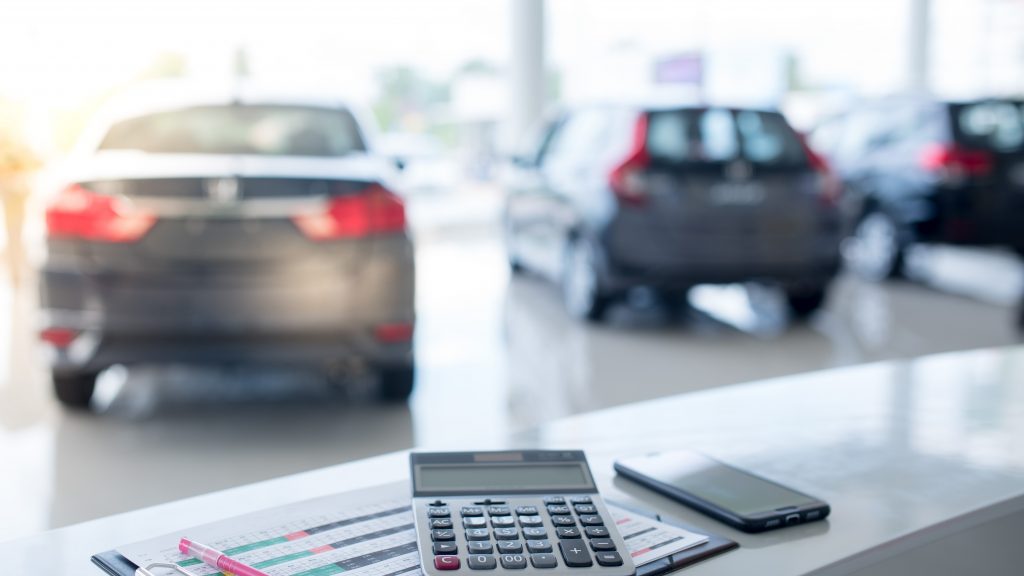 The majority of motorists need help in figuring how much finance will cost them when buying a car.
New research from Close Brothers Motor Finance showed that 62% of dealers said customers needed help finding out how much car finance should or will cost.
Almost three quarters of dealers (74%) put the cost of the car at the top of the list of customer priorities when looking to buy.
Similarly, when asked about the biggest areas of concern for car-buyers, more than half of dealers (52%) said the rising costs of used cars.
This is much higher than the number who named the rising costs of new cars (21%), though this might be because of a high proportion of used car dealers in the survey respondents.
Around a third of dealers (31%) said that the availability of specific makes and models was a top concern for buyers, reflecting the impact of supply chain issues and the semiconductor shortage on stock availability.
Just 10% said that the legislation around petrol & diesel were a concern, and only 2% spoke about the battery life for alternative fuel vehicles.
Lisa Watson, director of sales, Close Brothers Motor Finance, said: "The soaring cost of living and spiralling energy bills are forcing consumers to hit the brakes on big ticket purchases, and that has caused a softening of demand for cars.
Drivers may not be as confident as they once were; the value of dealer advice and insight is higher than ever.