Four new models have been added to the range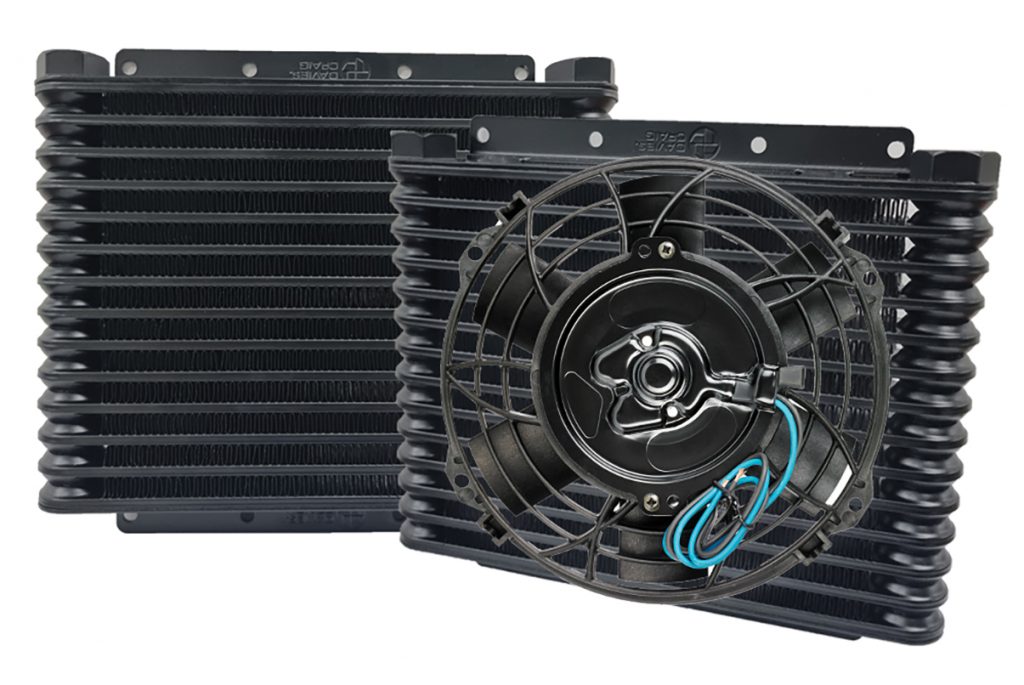 Australian-owned and operated manufacturer, Distributor Davies, Craig Pty Ltd has launched a range of higher capacity Universal Oil Coolers.
To add to its comprehensive range of all-purpose 19mm Transmission Oil Coolers Kits, four new broader 32mm models have arrived offering a variety of fitting options for DYI installation.
Suitable for both engine and transmission installations in a wide variety of vehicles including Passenger, 4WDs, SUVs and Light Commercials, these larger cores meet the growing demand for engine and transmission cooling for today's climatic conditions.
Davies, Craig has added these wider and higher capacity cores which are available with a Davies Craig Eight-Inch Thermatic Electric Fan for extra cooling capability.
These additional cores broaden the extensive, Universal Transmission Oil Cooler range currently offered by Davies Craig. Twenty-four volt Combo Kits are available on request.
• Part #600: Universal Engine/Transmission Oil Cooler Combo Kit, 32mm, 14 Row, Eight-Inch Fan 12V AN10 ORB
• Part #602: Universal Engine/Transmission Oil Cooler Kit, 32mm, 14 Row – AN10 ORB
• Part #614: Universal Engine/Transmission Oil Cooler Combo Kit, 32mm, 14 Row, Eight-Inch Fan 12V – M16
• Part #616: Universal Engine/Transmission Oil Cooler Kit, 14 Row – M16
• Part #1008: AN10 ORB to 3/8" Push-on Barb Hose Fitting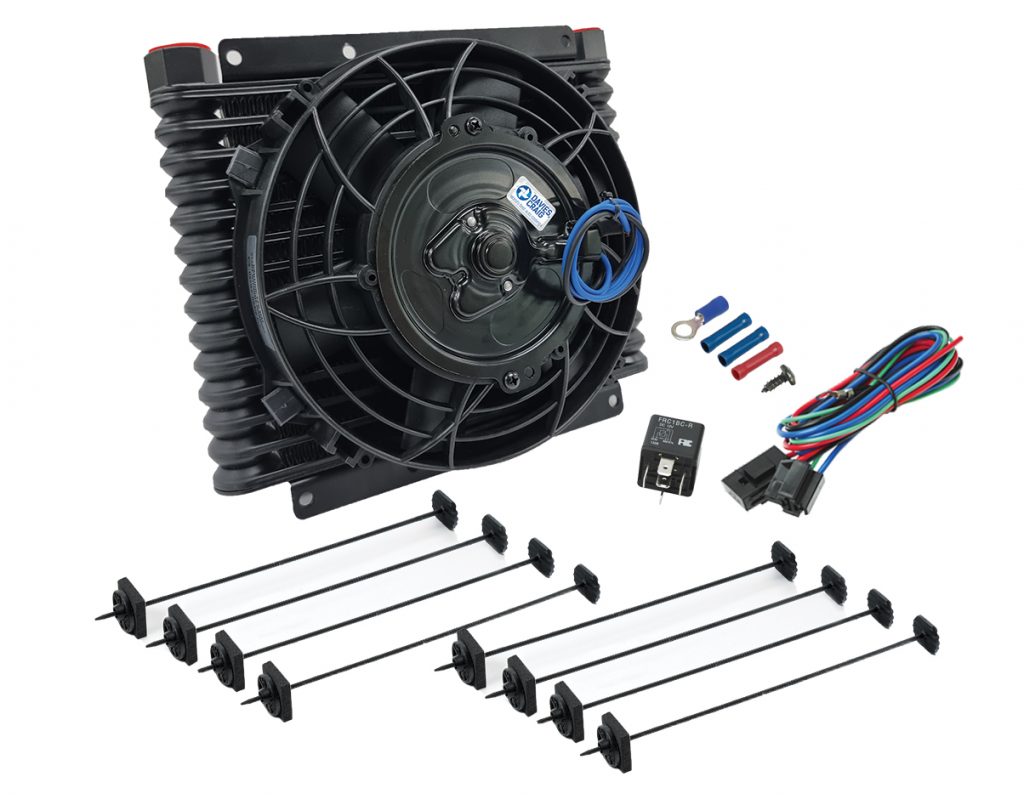 These additional, high-capacity Davies Craig Universal Engine/Transmission Oil Cooler cores will reportedly accelerate the dissipation of damaging heat from most engines and/or transmissions and assist maintain acceptable operating temperatures.
Davies, Craig says its stead-fast commitment is to continue to offer its valued customers rock-solid guidance to enhance engine and transmission performance with these 'cool' Davies Craig Universal Oil Cooler products.
All Davies Craig Universal Oil Coolers are covered by a three-year unconditional warranty.
For more information, visit www.daviescraig.com.au