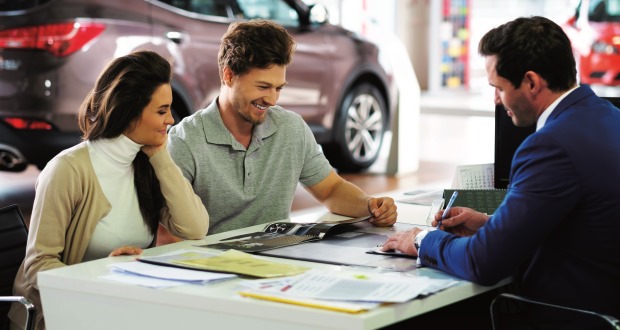 Good quality customer service is driving stock turn at dealers according to JudgeService.
Dealers with JudgeService Promoter Scores of 90% averaged a stock turn of 27 days in 2021, compared to 28.5 days in 2018, when the link was first established.
Dealers with Promoter Scores of 50% currently average 34 days to sell a car.
"While it's evident that stock shortages are driving faster sales for most retailers, it's also clear this is not a time to be complacent," said Neil Addley, managing director of JudgeService.
"Retailers with processes and training in place to consistently deliver high levels of customer satisfaction are continuing to achieve the fastest stock turns and reaping the bottom-line benefits.
"Back in 2018, pre-Covid, we identified a correlation between customer satisfaction and speed of stock turn, our latest research shows how this clear link continues in a market facing the ongoing challenges of the pandemic and stock shortages caused by the disruption of new car supply," he said.
The research, from JudgeService's forthcoming 2022 Industry Report, also identifies how first and last impressions are key drivers of Promoter Scores.
For customers surveyed who had yet to buy a car, satisfaction was based largely on their first contact with the dealer.
Those visiting showrooms and waiting for longer than five minutes to see a team member were 32% more likely to be a detractor than a promoter. While of those making online or phone enquiries only 58% were completely satisfied with response rates.
The JudgeService Industry Report: The Power of Customer Satisfaction 2022 is based on research conducted between January 2016 and December 2021 with 594,939 car buyers. The full report will be published in February.
[Picture take prior to pandemic]