Decreasing the amount of wasted hoist time when completing a new clutch installation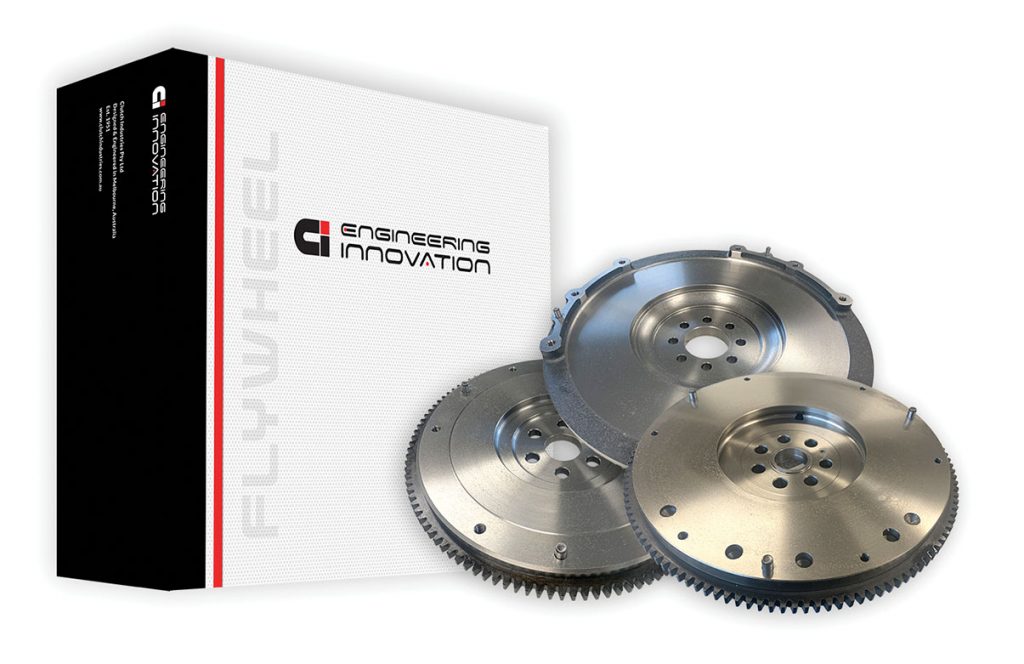 Clutch Industries offers a range of OEM style replacement flywheels at a comparable price to a flywheel grind.
Offering this range at a comparable price to a grind solves several issues.
It reduces installation time – on average 4.5 hours of hoist time is wasted waiting for the flywheel to be ground. Replacing the flywheel cuts the installation time and gets the customer back on the road faster. It also keeps the original geometry, ensuring correct engagement and disengagement.
When machining a flywheel, the overall height decreases which can cause actuation issues. Replacing the flywheel reverts the vehicle back to the original equipment flywheel height ensuring that no engagement/disengagement issues are experienced due to flywheel height changes.
Clutch Industries explains that the cost is comparable to a grind. On average the trade price of a flywheel grind is $70; while the average trade price of a replacement flywheel in the program is $80. This with the cost savings from the reduced installation time means that replacing is cheaper than machining for the mechanic, says Clutch Industries.
The main purpose of the program is to deliver workshops a quality product at a price that is comparable to a flywheel grind.
To make the program viable, Clutch Industries had to tool up castings as opposed to making the flywheels from a billet. The initial investment to make the tooling was a risk and Clutch Industries says is why other manufactures did not have a similar program.
In partnership with distributors Repco and NAPA Auto Parts, Clutch Industries has gone to market with a program that delivers the trade an alternative to grinding.
It says this has been done by not only having a quality range of popular flywheels but also having them stocked in key branches at a low price.
Clutch Industries says this gives Repco and NAPA customers an advantage over their competitors by increasing the profitability of their hoists.
It reports the trade has embraced the program with over 25 percent of applicable clutch kit purchases now including a flywheel.
For more information, visit www.clutchindustries.com.au