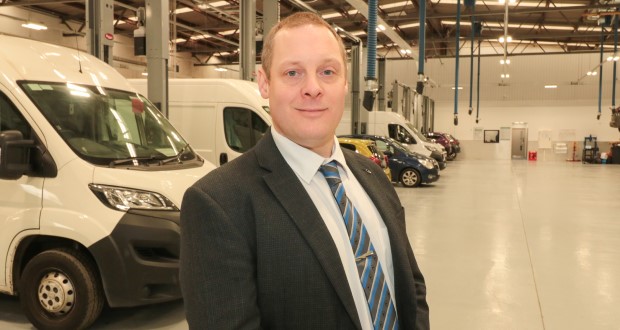 Bristol Street Motors Harlow has invested more than £600,000 to in a new service centre.
Customers arriving at Bristol Street Motors service centre on River Way, in Harlow, will drive through automated doors onto floor sensors that will assess their tyre tread, inflation and quality.
Receptionists will then take the keys and transport the vehicle into the 20-ramp service centre.
The new 150sq ft service centre has enabled the creation of 24 new jobs – including two new 'electro' apprentices, who will receive additional training on electric vehicles, alongside the usual technician courses, setting them up for a lifelong career in the automotive sector.
The centre will specialise in Vauxhall, Citroen, and Peugeot servicing, but all major brands will be catered for, including electric, hybrid and ultra-low emissions models.
Andrew Laudrum, aftersales general manager of Bristol Street Motors Harlow Peugeot, said: "This new service centre is at the very leading edge of the industry. I'm really excited by some of the diagnostic equipment going in, especially the in-floor sensors.
"The site offers customers an excellent location for any aftersales and servicing needs."
Ollie Bell, franchise director at Bristol Street Motors, added: "The new service centre is the first part of our investment in Harlow, which will see us also expanding and improving our existing dealership.
"I am very pleased that we have been able to create more than 20 jobs at this site alone and look forward to welcoming more colleagues next year."