Organisers claim the world's industry leaders are coming to Germany in September and are eager to network face-to-face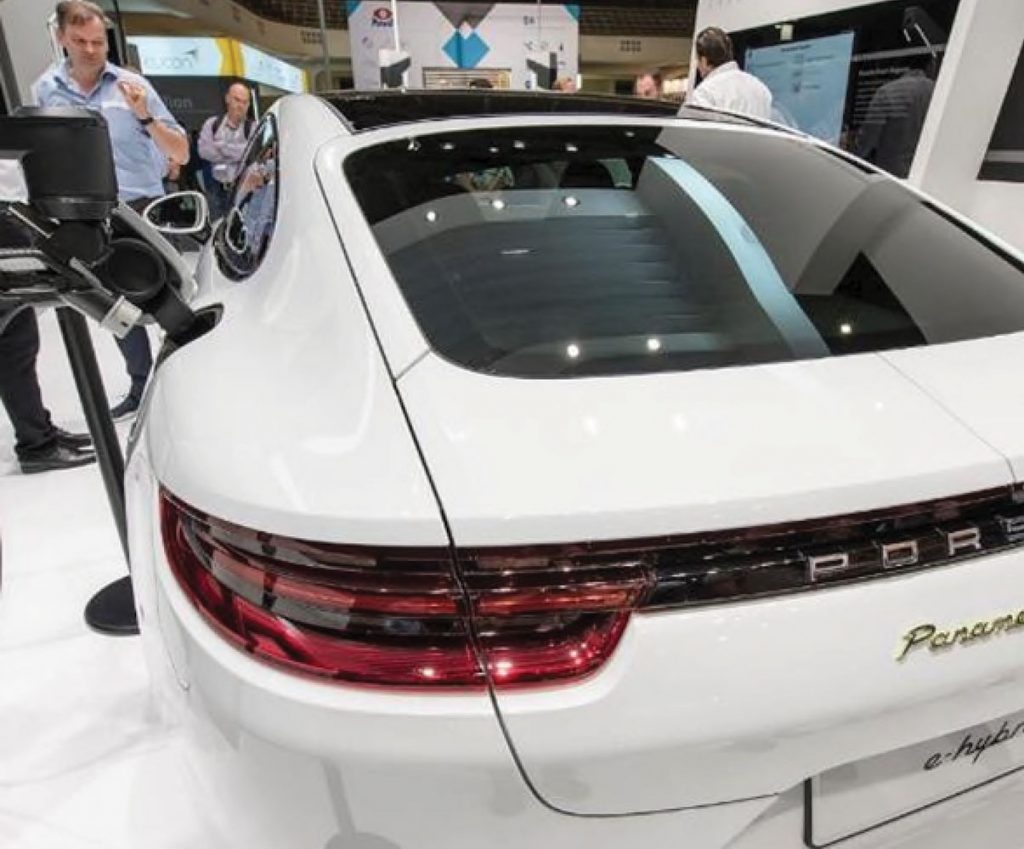 In keeping with the current times, Automechanika Frankfurt was officially launched recently to an international audience via an online video conference.
However, it was made clear that while the launch was online, this year's exhibition – to be held in Frankfurt in Germany from September 13 to 17 – will be all about the industry getting together to meet face-to-face.
Organisers described the trade fair as the first choice for the world, stating there will be ample opportunity for networking with industry colleagues from around the globe.
It was revealed to the international trade press that over 80 percent of the exhibitors are coming from abroad, while 85 percent of international exhibitors said Automechanika Frankfurt was "the most important trade fair" they attend.
Meanwhile, the re-launched Automechanika Innovation Awards (see separate story) have received a record number of registrations.
"In times of radical change, innovations are more important than ever," Automechanika Frankfurt Director, Olaf Mußhoff, said.
The Automechanika Innovation Awards have been taken to the 'Next level', with new categories and an international jury.
There were 133 entries from 99 companies, with nearly 60 percent of entries from abroad, with the winners to be announced in a "huge" presentation ceremony on September 13.
The focus of this year's trade fair will be on innovations and trends with extra emphasis on the physical event and personal encounters with more networking possibilities in additional areas, including daily happy hours. Sustainable solutions and knowledge transfer as well as education and training will be high on the agenda.
Automechanika Supply Chain Management Day will also make its premiere on September 15 and will include a summit of decision-makers, who will discuss innovative solutions in the supply chain and logistics of the automotive aftermarket industry.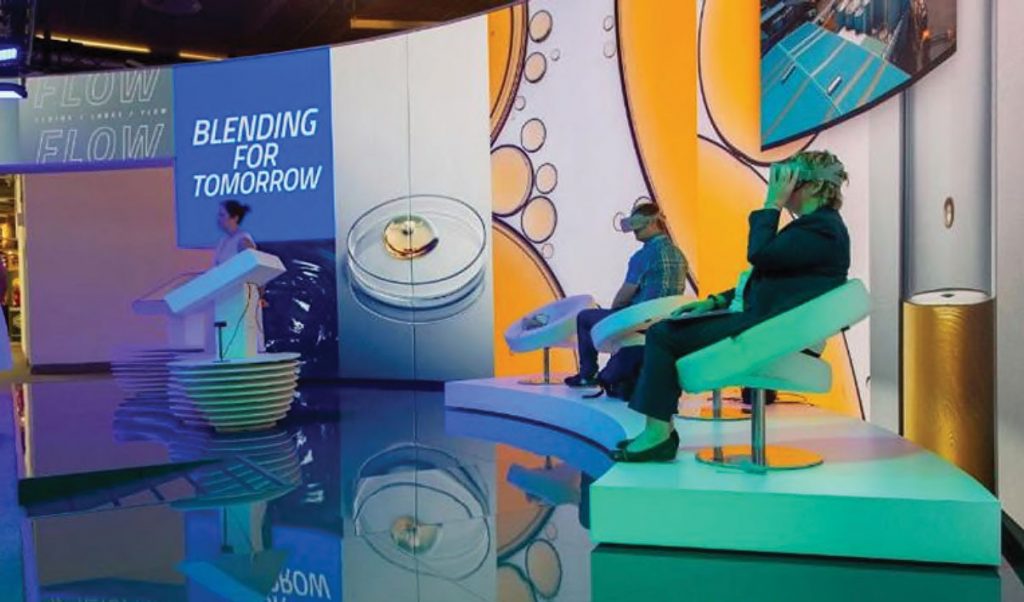 This year's trade fair will also incorporate a special show called Innovation4Mobility, which will include exhibits in the areas of:
• E-mobility: battery, drive, infrastructure
• Hydrogen: direct burner and fuel cell
• Alternative fuels: from LPG, bio- and refuels to synthetic fuels
• Connected car: operating systems, software and autonomous driving
There will also be an outdoor area with a future mobility display and special experience course, including the following displays:
• E-charging systems and stations
• Electric Vehicles
• Storage and Battery Technology
• Alternative Drives
• Alternative Fuels
• Filling Station of the Future
• Fuel Dispensers
• Filling Station Infrastructure
• Future Workshop (service and conversion)
• Photovoltaics (generating electricity from solar)
The Test Area will feature passenger cars, E-Vehicles, alternative drivers, autonomous driving (vehicles), cargo and commercial vehicles, and micromobility.
This year's trade fair will also address the ongoing shortage of specialists in the automotive aftermarket.
Since March, the newly established 'Talents4AA' association has been working to bring new people into the industry.
The breadth and scope of exciting challenges and career opportunities on offer in the automotive space is immense. Yet parts manufacturers and suppliers and workshop owners all face the same challenge: finding skilled personnel to staff their operations.
In response to this issue, twelve companies got together in March and launched the Talents4AA initiative.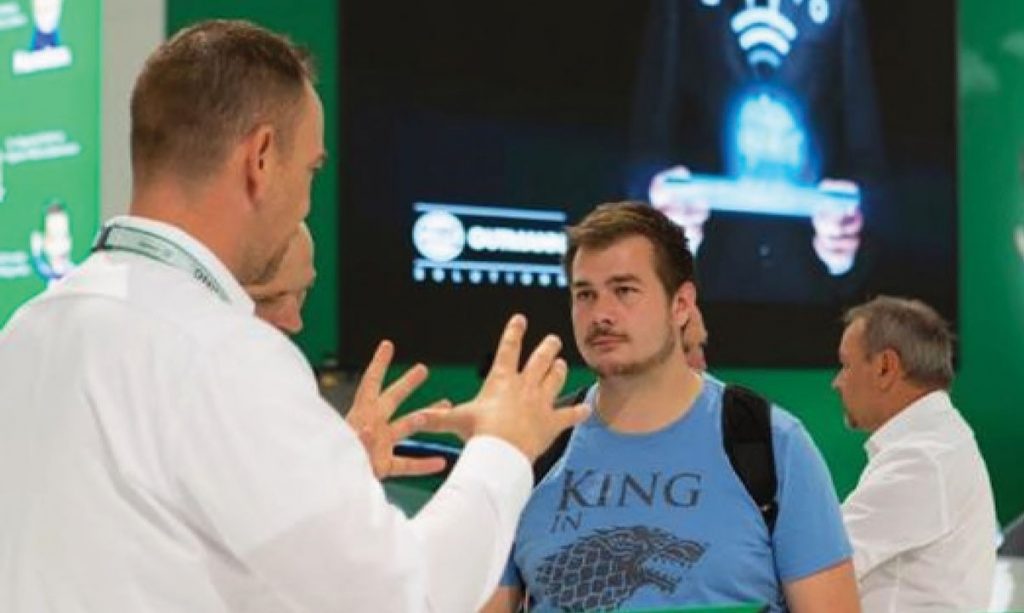 The initiative is aimed not only at young newcomers, but also at talented individuals of all ages, backgrounds, genders and professions. Automechanika, which is a member of the Association, will be putting this agenda at the forefront in Frankfurt.
"The automotive aftermarket offers a wealth of innovative technologies such as electrification, digitalisation and connectivity, yet many school-leavers and graduates are barely aware of the fascinating topics and perspectives that companies in the automotive aftermarket – including major, prestigious, innovative and international players – can offer them," Olaf said.
"That is why we are delighted to be supporting the Talents4AA initiative. It also nicely complements the broad-based training and professional development programme and recruiting presence for which our trade fair has long been known."
The organisers also announced that moving forward the event will be held in even years (2024, 2026 and so on).
For more information, visit www.messefrankfurt.com/frankfurt