The conference has returned after losing a number of years to the pandemic

National automotive parts reseller Auto One Group, which operates the Auto One and A1 Autoparts brands, has just returned from a successful National Conference held in the picturesque Hunter Valley in NSW.
Members from all over the country converged on the Crowne Plaza resort to take advantage of some long-awaited networking time throughout the three-day event.
"The National Conference is an important event for the Auto One group, and it is fantastic to see our Members from all over Australia re-engage with one another, after a few years lost due to the pandemic," Auto One Group Managing Director, Mark Garwood, said.
"Our group is built on the comradery of the membership and developing close partnerships with our suppliers. The conference is such an important event where our members develop these relationships each year."
The conference agenda combines a series of business sessions, with a trade show that was supported by 43 supplier partners offering a range of attractive deals to the Members over the three days.
Other highlights included a charity golf day, and a welcome dinner at the spectacular Ben Ean winery, with comedian Arj Barker performing to plenty of laughs. The traditional Gala Dinner closed the event where both the Store and Supplier Awards were presented.
"Congratulations to all the award winners, including Auto One Port Augusta and Castle Hill who won the Auto One Store of the Year awards in their respective categories, and A1 Autoparts Picton who took away the A1 Autoparts Store of the Year," Mark said.
Wesfil Australia was acknowledged as the National Supplier of the Year with a unanimous verdict across all states.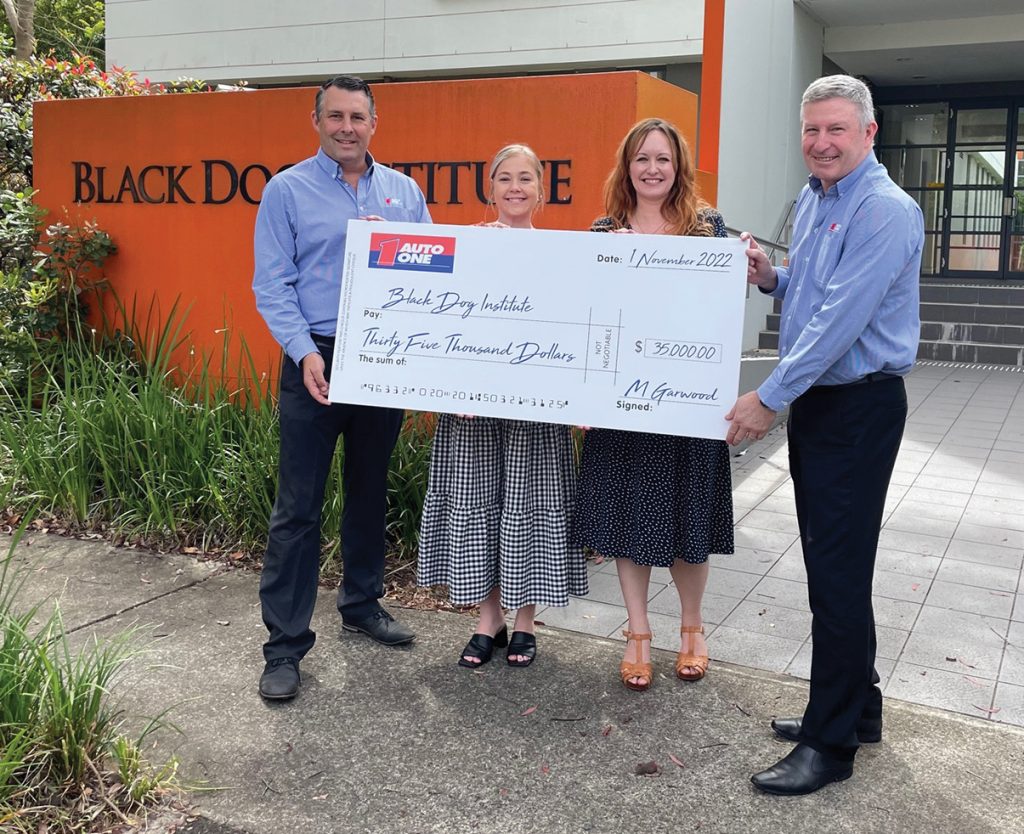 The Auto One group used this year's event to raise funds for The Black Dog Institute, which performs important work in the community supporting mental health. $35,000 was raised via donations, prize auctions and some cheeky fines for those who attended.
"What I love about the Auto One Group conference is that we can blend important business updates and great supplier deals, all within an engaging and fun atmosphere," Mark said.
"Being able to have a laugh with one another creates a terrific positivity, and energy, and to raise funds for a worthy cause along the way makes it extra special."
For more from Auto One Group, visit www.autoone.com.au