Protecting the future of the automotive industry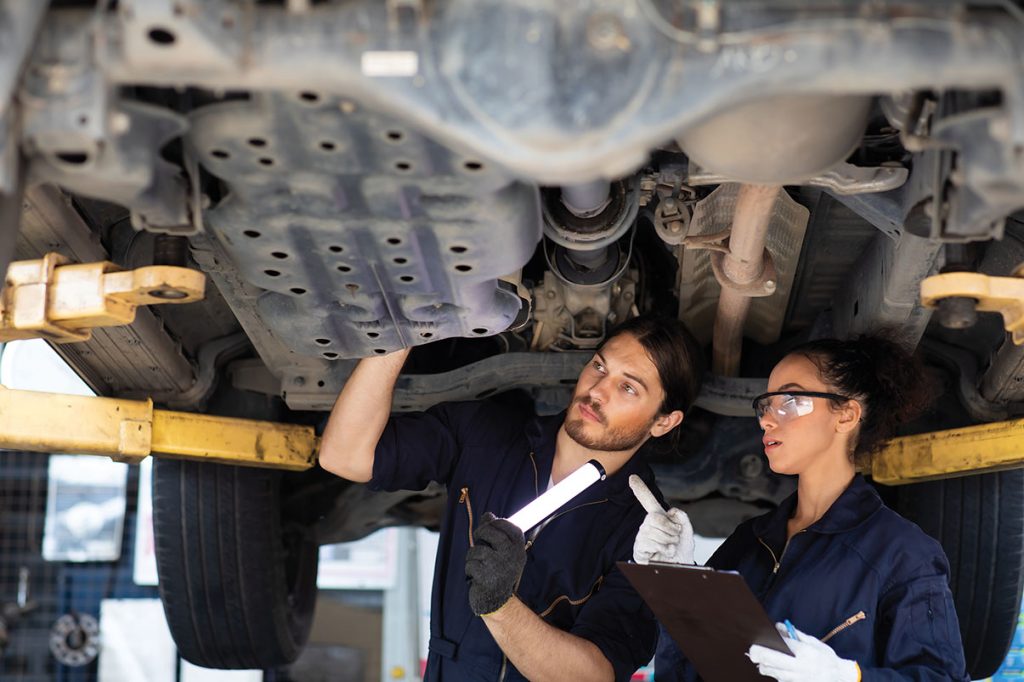 Offering more support to fourth year apprentices has been identified as a key opportunity for policy makers and the automotive industry, as an extraordinary industry wide skills shortage grips the country.
The experience for fourth year apprentices, and other crucial apprentice insights have been revealed via the unprecedented nationwide Automotive Apprentice Survey, a joint project by the Australian Automotive Aftermarket Association (AAAA), Australian Automotive Dealer Association, and the Motor Trades Association of Queensland, in conjunction with ACA research.
"The automotive industry is experiencing an unprecedented skills shortage and we must tackle it head on. This ground-breaking research is a practical way to learn, and develop strategies at government, industry and workshop level to attract and improve retention of apprentices in the future," AAAA Chief Executive Officer, Stuart Charity, said.
Amongst all apprentices, satisfaction is lowest amongst those in their fourth year. As these apprentices are just reaching the launching point for a career in automotive, they are disengaging and considering other options. It is critical to retain these talented and committed individuals in the industry they are passionate about and that desperately needs them.
Encouragingly, 88 percent of fourth year apprentice respondents are keen to receive further support beyond the completion of their apprenticeship in the areas of training, career prospects and development. This clearly signals both a commitment to and passion for the automotive aftermarket.
Technology based training is at the top of the wish list for fourth year apprentices and includes specialisation areas such as hybrid or electric vehicles, programming and diagnostics, and advanced driver assistance systems technology.
First year apprentices were also targeted in the Survey. With a passion for automotive, 75 percent were satisfied with their situation despite some challenges around pay. Youth remains a dominant source of industry new-starters, with 68 percent of apprentices starting their career path during, or straight after completing school studies.
As a clear opportunity to introduce more and new skills into the automotive industry, providing improved career pathways for women was highlighted as an important piece of the puzzle. The Apprentice Survey offered a welcome insight into the perspectives of female apprentices.
Encouragingly, females are generally satisfied with their career choice and are committed to the profession long term. However, lack of diversity and challenges in the workplace were seen as areas for improvement.
For further insights and to view the report, go to www.aaaa.com.au/news